Bartow Golf Tournament 2022
The 2022 MASA Gale Bartow/Past Presidents Golf Tournament will be held at Redfield Golf Course, Eugene, Missouri, on September 12. Lunch and the program will begin at 11:15 a.m. and a shotgun start following at 12:00 noon.
Meet this year's Past President honorees: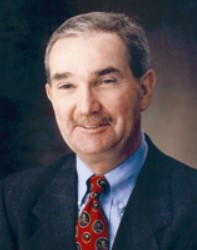 MASA is pleased to honor the 1995-1996 MASA President, Dr. Bert Kimble. Bert Kimble dedicated 36 years to public education. Dr. Kimble retired from the Jefferson City School District in 2009 where he was superintendent for 12 years. He also lead the Odessa R-VII and Ralls County R-II School Districts. Dr. Kimble was nominated for the MASA Pearce Award in 1990 by his West Central colleagues and served as the AASA state delegate from 1993-1997. He was inducted into the Odessa Public Foundation Hall of Fame in 2011-2012. Dr. Kimble has received additional accolades and honors for his lifetime leadership and commitment to Jefferson City.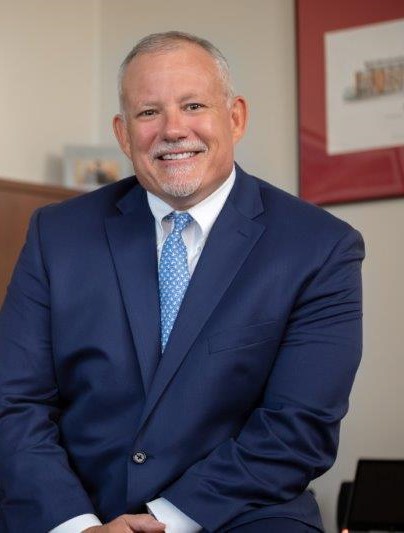 MASA is also pleased to honor the 2013-2014 President Dr. Paul Ziegler. Paul Ziegler has served in education for 29 years, including two years as a school attorney. Dr. Ziegler was superintendent of the Northwest R-I District for a decade before entering his current role as Executive Director for EducationPlus where he serves member districts in areas of advocacy, networking, legal issues, and leadership. Dr. Ziegler was the recipient of the prestigious MASA Pearce Award in 2016.
Print the Registration Form Here.
Grand Sponsor: Forrest T. Jones