Joint Release from MNEA, MSTA and MASA Regarding State Board of Education Actions, November 21, 2017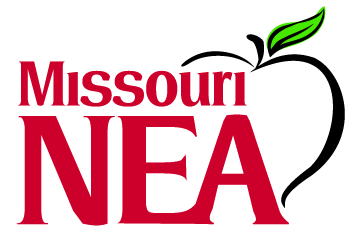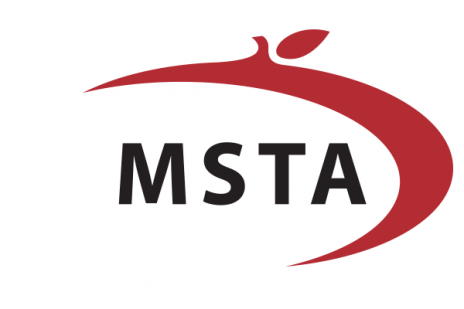 (Jefferson City, MO)
The following is a joint statement from the Missouri National Education Association, the Missouri State Teachers Association and the Missouri Association for School Administrators.
We applaud today's efforts by the State Board of Education to support Commissioner Vandeven. We believe this signifies the importance of the collaborative effort that is necessary to move Missouri public education forward. Today, the State Board of Education, despite a majority of the members being appointed by Governor Greitens, continued to exercise the independence from political pressure that Missourians expect. Unfortunately, as a result of the failure to remove Commissioner Vandeven, the Governor has chosen to attack hard-working educators in our local communities. We view this as nothing more than a distraction from the independence of the State Board of Education.
We welcome the opportunity for meaningful dialogue with our elected officials, and we look forward to continuing to work together as teachers and administrators to provide quality public education to Missouri's 900,000 students, their parents, and our communities.
Contacts:
MNEA
Mark Jones
Political Director
(660) 537-1375
MSTA
Matt Michelson
Government Relations Manager
573-680-6188
MASA
David Luther
Director of Communications
(573) 638-4825