Working...

Lead-Develop-Support: Capital Concerns Session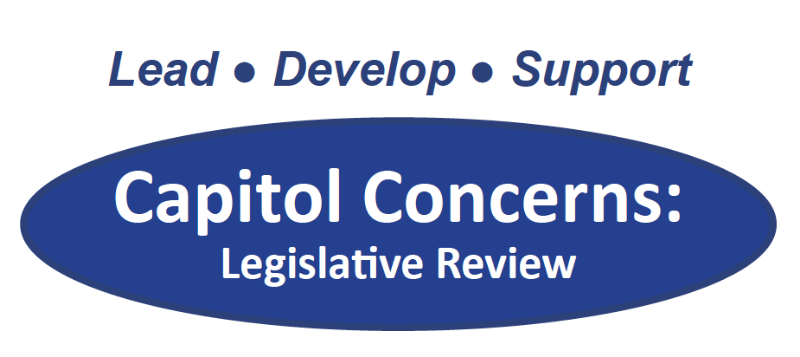 Capitol Concerns: Legislative Review
June 20. 2019
Jefferson City (MCSA), 3550 Amazonas Drive, Jefferson City (Videotaped)
Presenter: Scott Kimble, MCSA Director of Legislative Advocacy
The 2019 Missouri Legislative Session has ended and what a session it was! Learn what recently passed laws will affect your district's finances, curriculum and programs. Participants will also gain further insight into the legislative process and the critical role of the school administrator.
There is no cost for MASA members to attend this session.