Working...

Focus On: Section 504: How to Stay in Compliance During Changing Times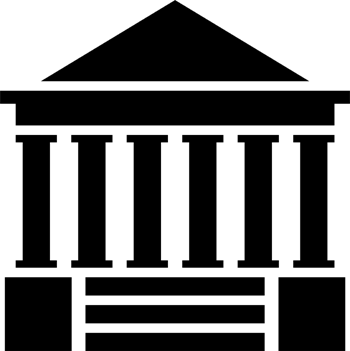 This session will explore recent developments in Section 504 law affecting schools, including Supreme Court decisions from the last year and changes to OCR enforcement under the current administration. We will review the fundamentals and provide practical guidance on how to approach common and not so common issues, while maintaining compliance in these changing times.
Presenters:
Representatives of Tueth Keeney Cooper Mohan Jackstadt P.C.
Dates and Locations:
September 5: Willard Public Schools, Central Office, 500 Kime, Willard, MO
September 12: MCSA Conference Center, 3550 Amazonas Dr., Jefferson City, MO
September 21: Cape Girardeau Career and Technology Center, 1080 S. Silver Springs Road, Cape Girardeau, MO
October 3: Raytown Schools Education Conference Center, 10750 East 350 Highway, Raytown, MO
October 10: Rockwood Administrative Annex, Room A-100, 500 N. Central Avenue, Eureka, MO
Session Cost: $60.00 per person Session will run 9:00 a.m. - 12:00 noon Seating is limited -- Register today!