Working...

MASA Bartow Memorial Golf Tourney, Sept. 12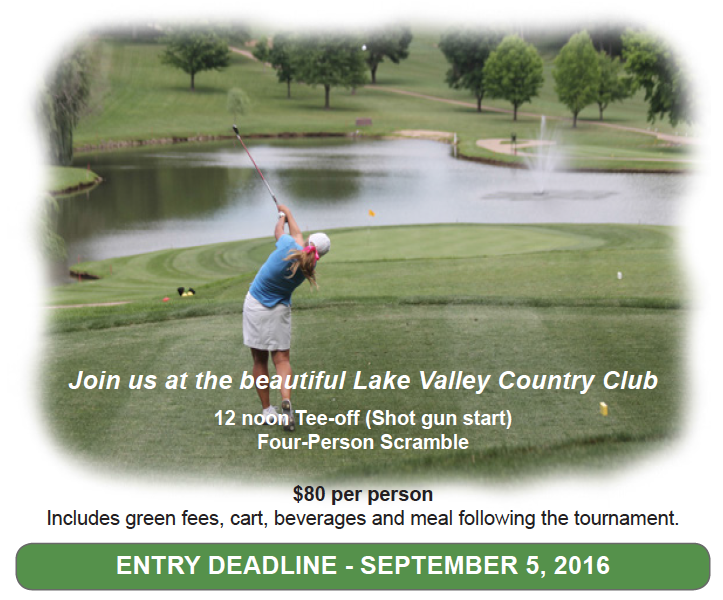 The Annual MASA Gale Bartow Memorial Golf Tournament will be held Monday, Sept. 12 at the Lake Valley Country Club.
Special Honoree: Chris Straub
Be sure to join the MASA Ambassadors for the Gale Bartow Memorial golf Tournament to be held September 12 at the Lake Valley Country Club, Camdenton, Missouri.
Special Evening Event Featuring Straubie Stories!
For those wishing to come in the night before (September 11), we'll come together at Old Kinderhook to share "Straubie" stories, have a drink and play cards.
DOWNLOAD THE FLYER TO REGISTER FOR THE TOURNAMENT AND TO LEARN MORE ABOUT THE FUN
SUNDAY NIGHT "STRAUBIE STORIES" EVENT.